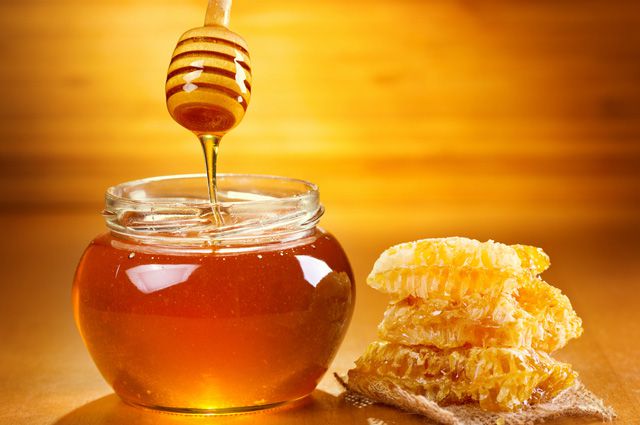 Ecologically clean honey will be produced in Sughd FEZ
In the last decade of June, a new subject of Sughd FEZ – the branch of Canadian company – Hantana Canada Inc. received a certificate that gives it the right to use tax and customs benefits presented to the subjects of Free Economic Zone "Sugd".
The company intends to produce high-quality honey by filtering and processing it via modern technologies.
The production is going to be organized in a modern mini-factory, equipped with advanced equipment and inventory. After the process of purification of honey from impurities, the finished organic product will be packaged in glass jars with volumes from 80 ml to 700 ml and special 7 to 10 gram spoon containers. In order to diversify the range of products, the company plans to produce honey with various spices.
The declared volume of investments in the project will be more than 500 thousand US dollars, which will be carried out at the expense of own funds of a Canadian investor.
Within the framework of this project, finished products will be exported to the markets of the USA, Canada, Saudi Arabia, the United Arab Emirates and European Union countries, since these countries are the largest importers of honey. The product will be designed to meet the needs of the population, restaurants, cafes and health organizations.
Raw materials – natural honey, will be purchased from local large suppliers, with which there is already an agreement. Packaging and labels for packaging will be purchased from Chinese and Turkish manufacturers. In case of increase in export volumes, the company intends to produce its own glass packaging.
The company plans to begin production already this year and by 2020 to increase the volume to 55 tons per year. More than 20 workers will be involved in the mini-factory.