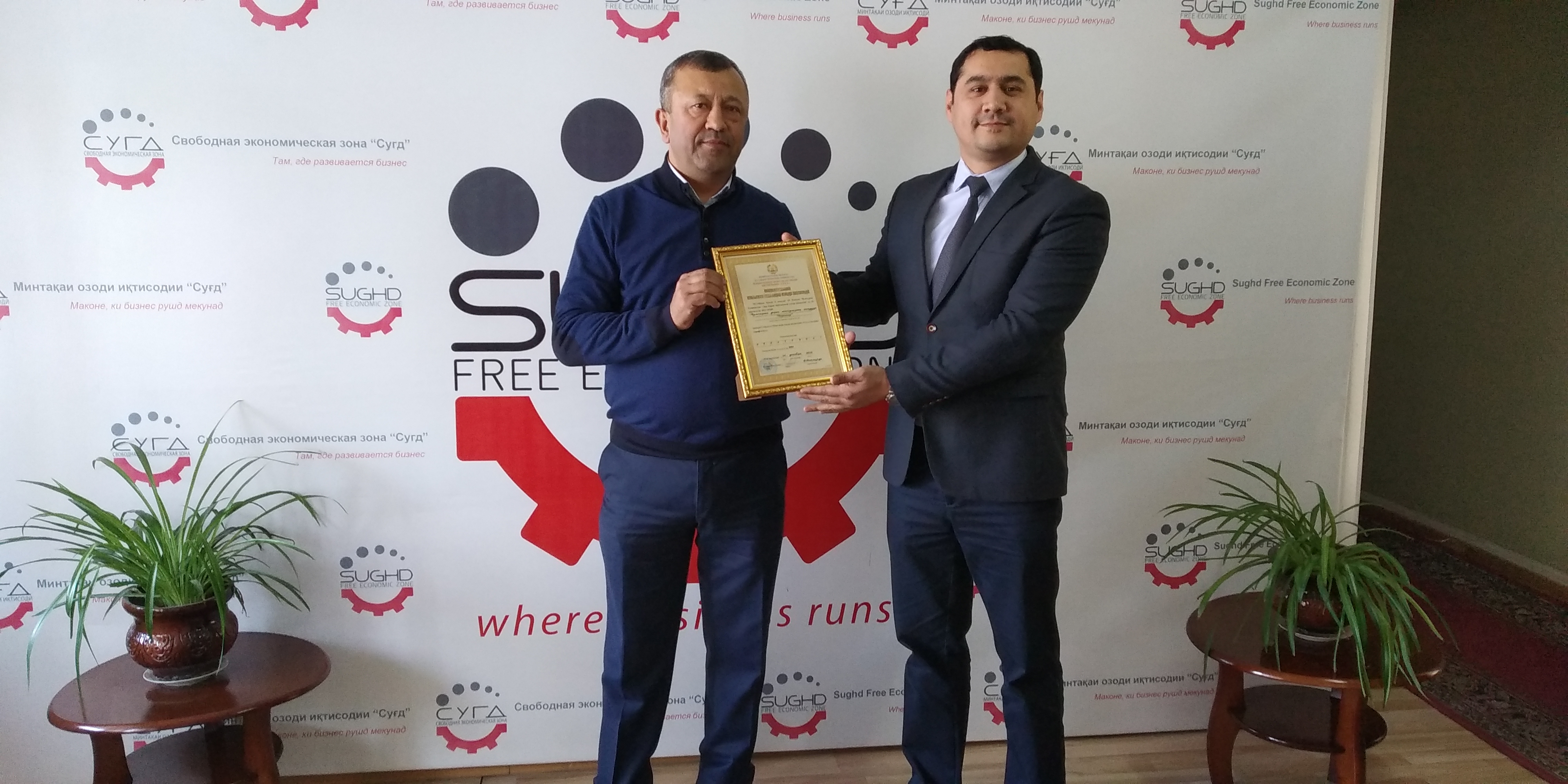 Production of metal ingots will be launched in Sughd FEZ
On December 21, 2018, at the meeting of the Commission for reviewing business plans and investment projects of applicants for obtaining the status of a subject of the free economic zone under the Ministry of Economic Development and Trade of the Republic of Tajikistan, the project of Okhankor LLC for setting up the production of metal ingots in Sughd free economic zone was approved. The company plans to start production next year. The investor plans to invest in the production of more than 1.8 million US dollars.
This will be the first entity in Sughd FEZ established at the expense of Uzbek investments that is revealing that at the background of renewal and improvement of Uzbek-Tajik relations.
The project envisages the construction of a modern metalworking mini-plant focused on the processing of ferrous metal. The production process will be carried out on modern equipment, which will ensure the environmental safety of production. Produced metal ingots will be exported to the Republic of Uzbekistan for further processing.
The aim of the project is to meet the resource needs of the regional market for metal products. In process of studying of the market, the enterprise plans to diversify the range of products. In addition to metal ingots, the range will be supplemented with fittings, metal profiles, squares, blocks, etc.
On December 22, 2018, the solemn presentation of the subject status certificate to the new enterprise took place in the Administration of Sughd FEZ. The head of FEZ Administration Firdavs Olimzoda wished the new company great success and good results.