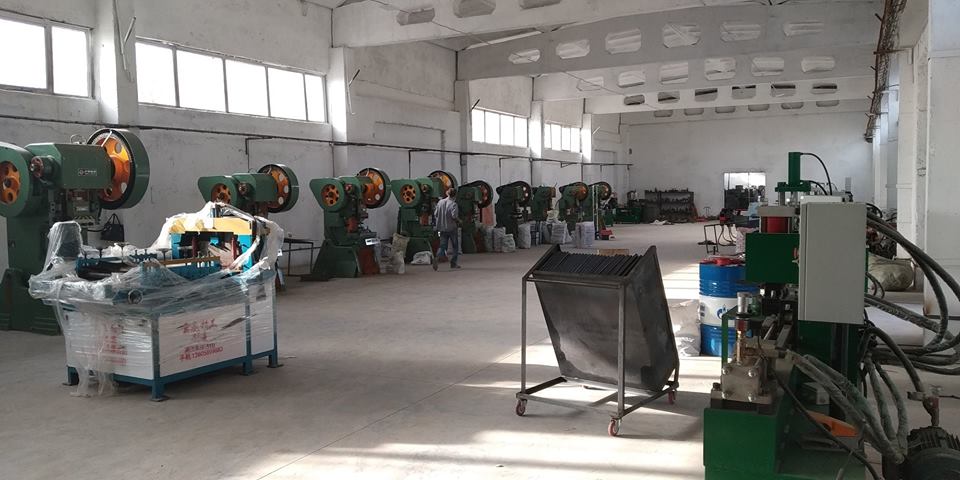 Construction works in a large manufacturing enterprise to be opened soon in Sughd FEZ
The subject of Sughd FEZ – OJSC "Ariana Metal Plast" is implementing a project for the production of metal-plastic products. Construction works in most of the workshops already completed. Currently, works are underway in separate buildings and shops and the territory is being upgraded.
In the test mode, the production of children's toys (strollers, scooters, bicycles) has already begun. Advanced equipment was imported from China, and pellets used in production were imported from China and Iran. In addition to children's toys, the company will produce household appliances, such as fans, various plastic parts for cars, etc.
The experimentally annual production volume is 48 thousand items. After the full launch of production capacity, the company is planning to increase the production volumes. The construction investment of the company is about 14 million TJS. The main part of the products will be exported to Kazakhstan, Kyrgyzstan, Russia, and Afghanistan.
The implementation of the project will employ more than 150 local people.